Portatil usg wireless ultrasound scanner convex USB probe sonda ultrasonido portatil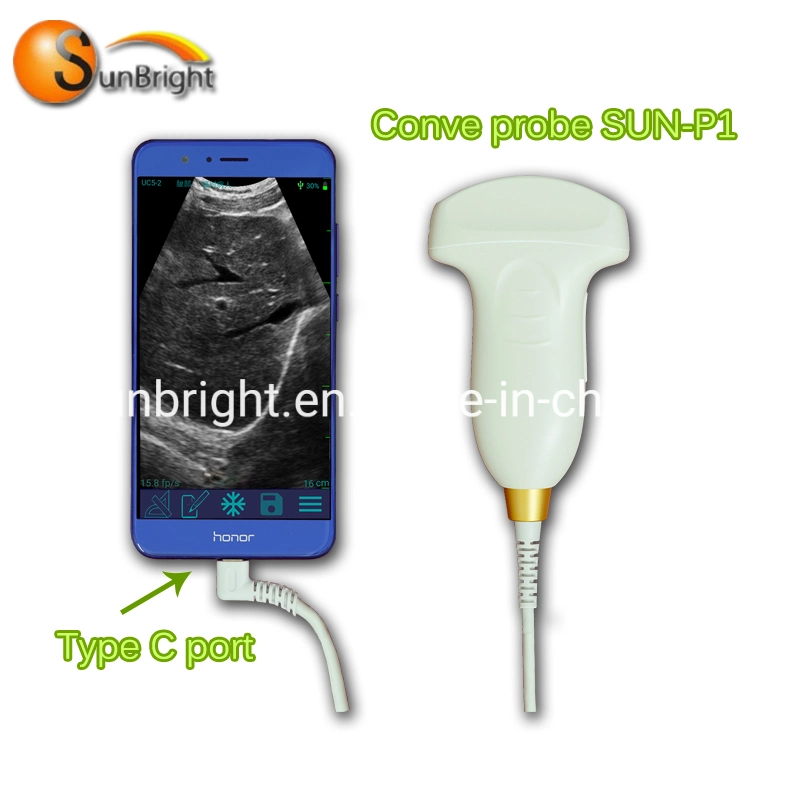 System Description:
Sun-P1 is an ergonomically designed portable and ease-of-use pocket ultrasound system for multi-specialty uses, such as adults, pregnant women, pediatric patients and neonates. It is intended for use in
peripheral vascular, anesthesia, smal
l parts, MSK, athletic medical, abdominal, gynecology, obstetrics, urological, ICU.
Dimensions and Weight:
Width: < 135mm
Depth: < 80mm
Height: < 30mm
Weight: < 150g
Operating Environment:
Ambient temperature: 10~30 deg
Relative humidity: <80%
Atmospheric pressure: 700 hPa~1060 hPa
Storage & Transportation Environment:
Ambient temperature: -20~55 deg
Relative humidity: <95%
Atmospheric pressure: 700 hPa~1060 hPa
Transducer Types & Scanning Methods:
Transducer Types
1.Linear array transducer
2.Convex array transducer
3.Phased array transducer(coming soon)
Scanning Methods
1.Electronic linear
2.Electronic convex
3.Electronic sector
System software application
Vascular, Small parts, Nerve, Abdomen, Obstetrics, Gynecology, Urology
Measure
Distance
Area
Volume
Ratio (distance or area)
OB measure package
Body mark
Annotations
Text
Arrow
Ellipse
Rectangle
Technical Parameter:
Power consumption:1W
Imaging mode: B-Mode,
PW-Mode (probe dependent)
Frequency: Convex(3-5Mhz)
Probe element:
80 and 128 for optional
Gray scale level: 256
Dynamic range:>120dB
Maximum frame rate: 20 FPS (probe dependent)
Cine review: 100 frames
System scanning depth:
linear probe: ≤70mm
Convex probe: ≤240mm
Image Save: JPG, DICOM
Port: micro USB3.0/2.0
Compatible Device:
Android System:
Huawei P10, Honor 9, Mate 9…
Samsung S8, S9, Note8…
LG:V20, G6…
Windows:
OS≥windows 8.1, CPU≥Intel CoreM
Standard Configuration:
Probe + Ultrasound software package
Scanning Images: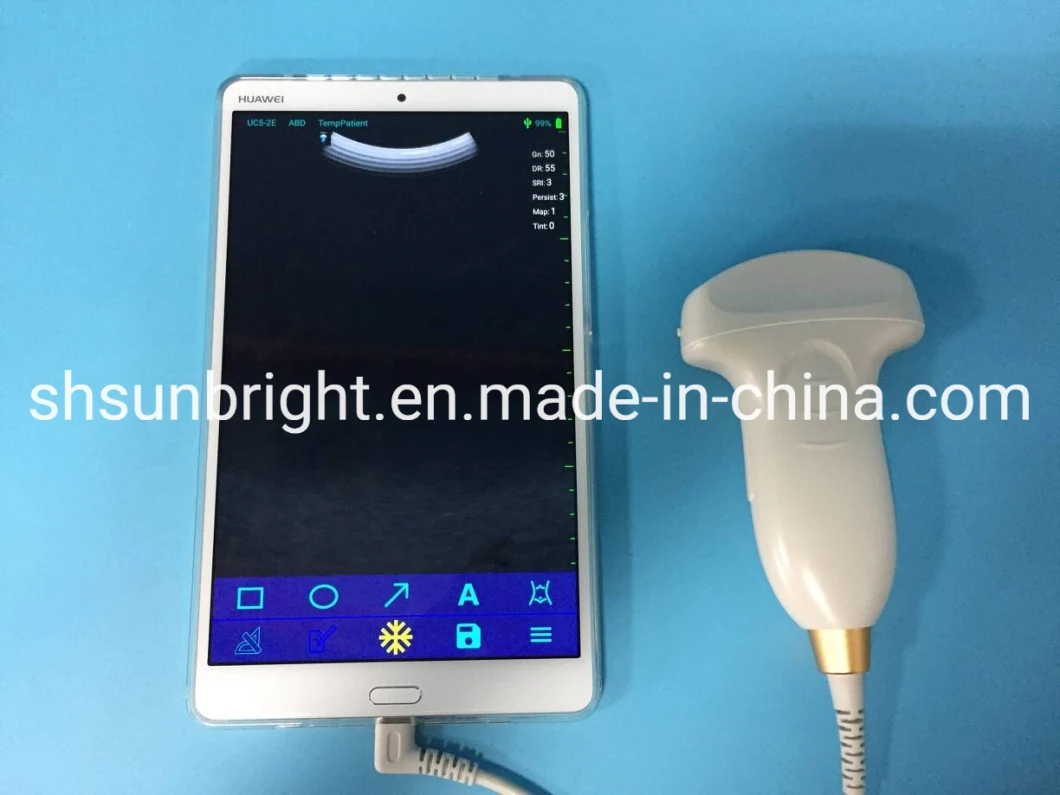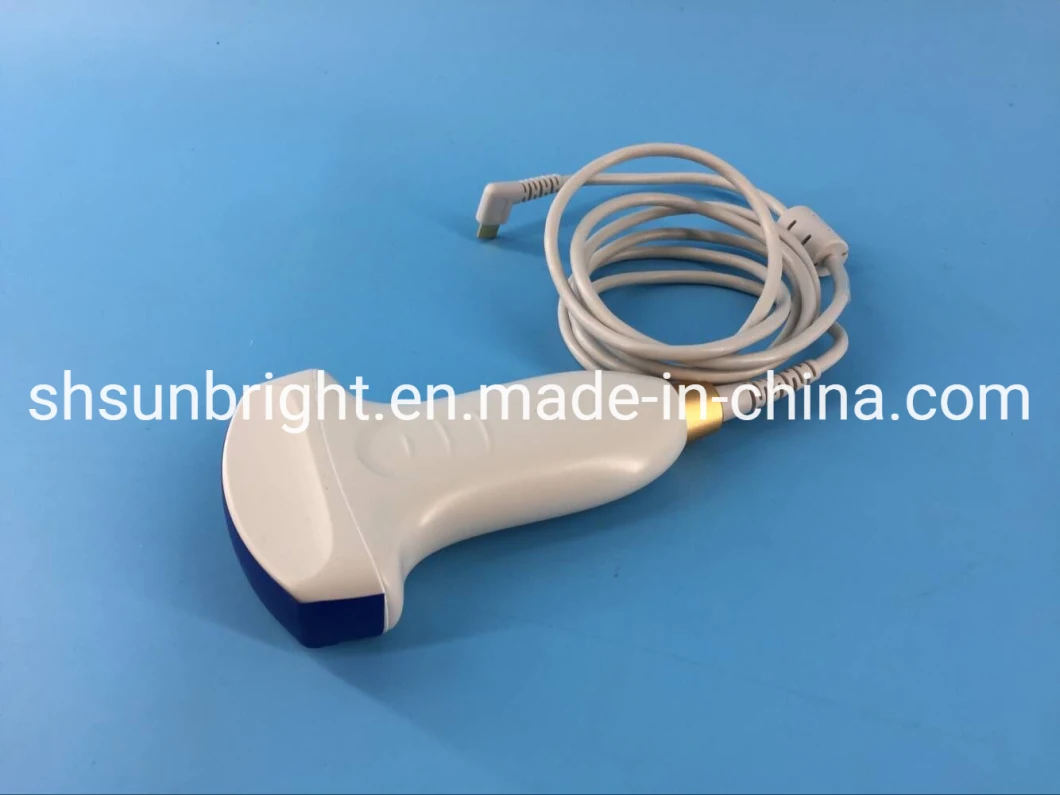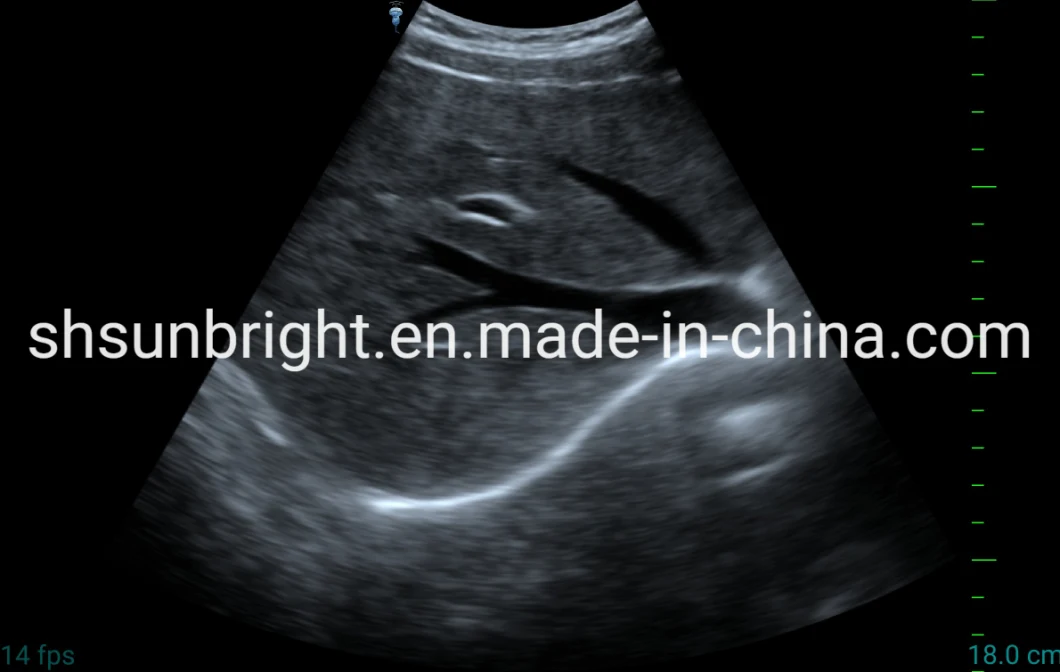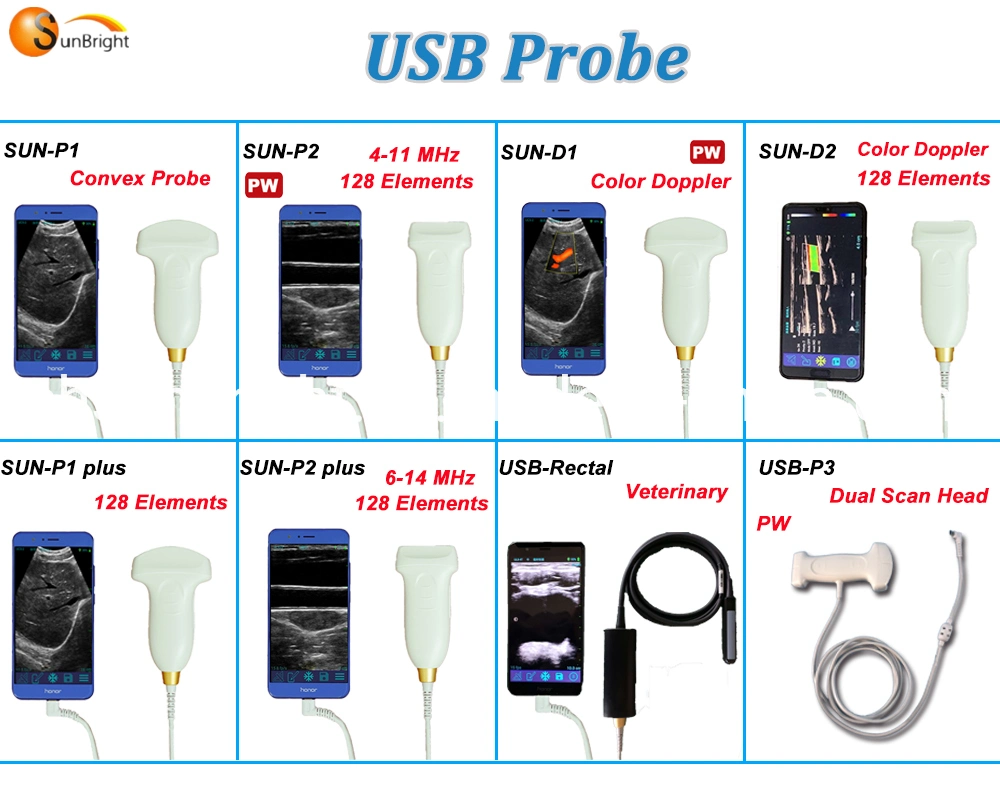 Packing and shipping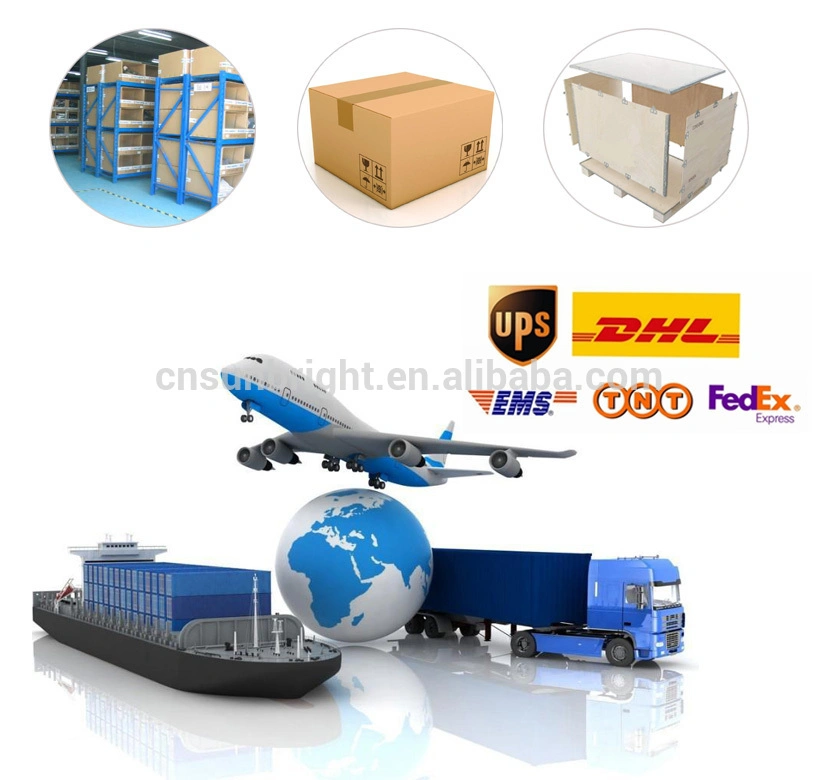 1. Package: double carton boxes
2. Port: Shenzhen China, Shanghai China
3. Delivery time: 3-5 working days after receipt of payment

Our Advantages: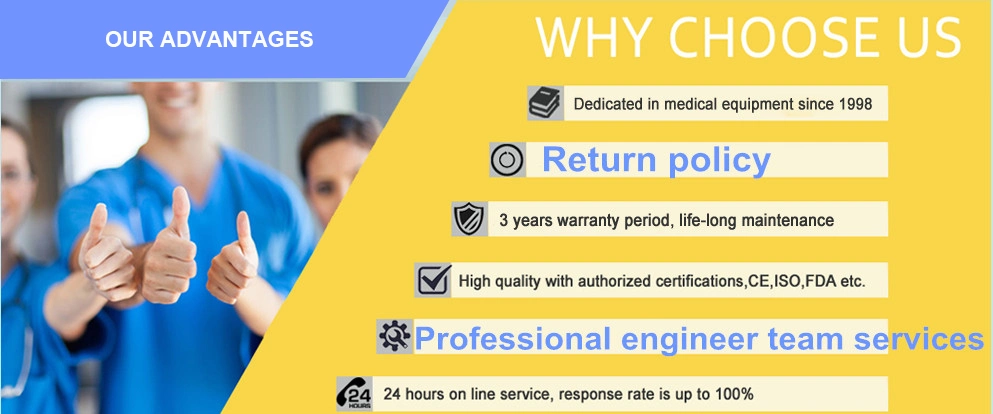 Certificates: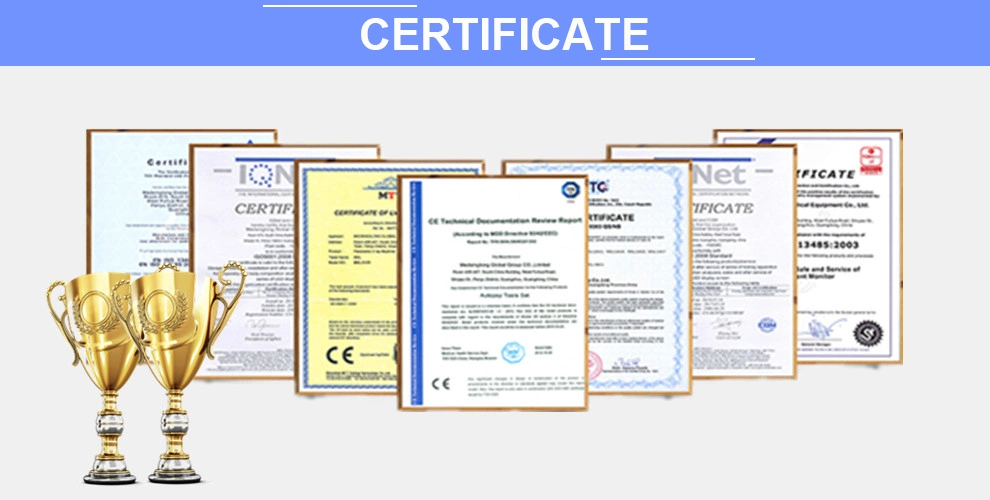 Payment terms
T/T in advance, MoneyGram, Trade Assurance, Western Union, Escrow, Paypal, Credit Card!




Company information: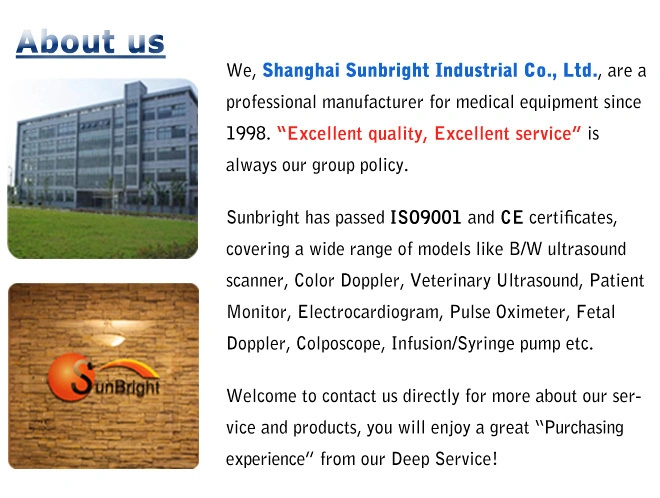 Exhibitions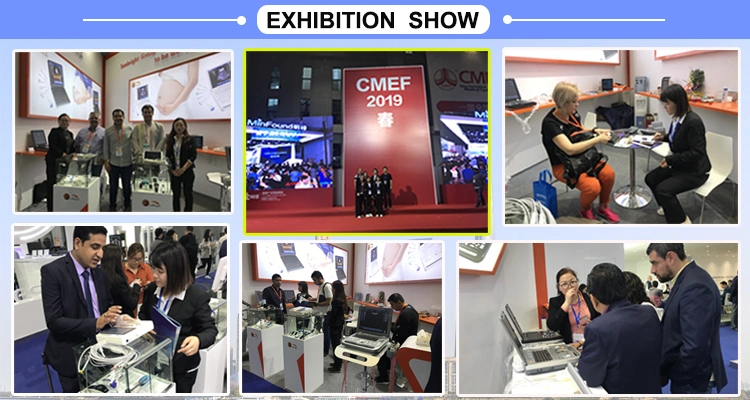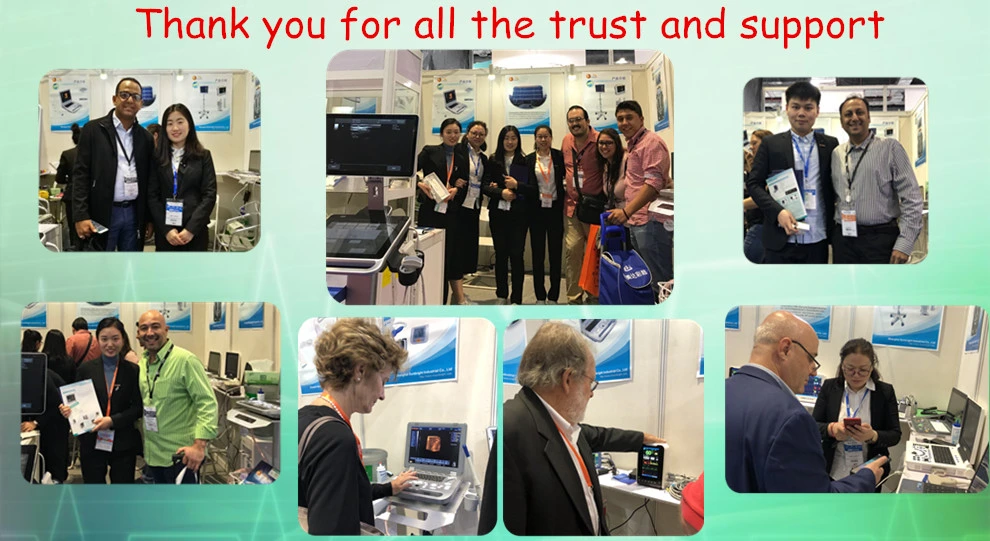 Welcome to contact us!